Blog
20 satellite sites for Debate Media
We created a complete and flexible platform that allows us to build very performant sites with a low update cost where the html and css structure is the same but makes each one unique through the configuration of variables.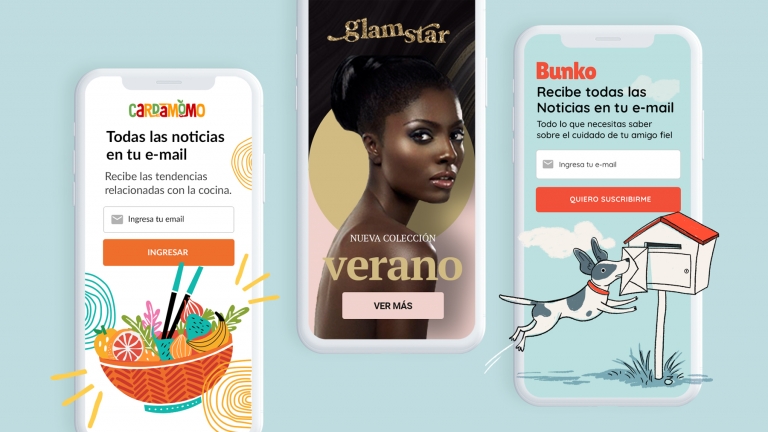 The challenge
The Debate Media group from Mexico presented the need to create a large number of niche satellite sites. This involved generating a super performing product, easy to maintain and with a wide look & feel variability. The product was developed on the CMS-Medios content manager.
Brand development
Once the themes were defined, we began to create the 20 brands that would give identity to these new sites. The first step was to investigate each of these niches with themes that went from beauty to the world of science and technology.
In a joint effort with the client, we named each of these 20 brands and opened the way to the logo creation stage, each with its individual style according to the niche. Once this was set, it was time to choose the look & feel of each one, which would give life to the different variables.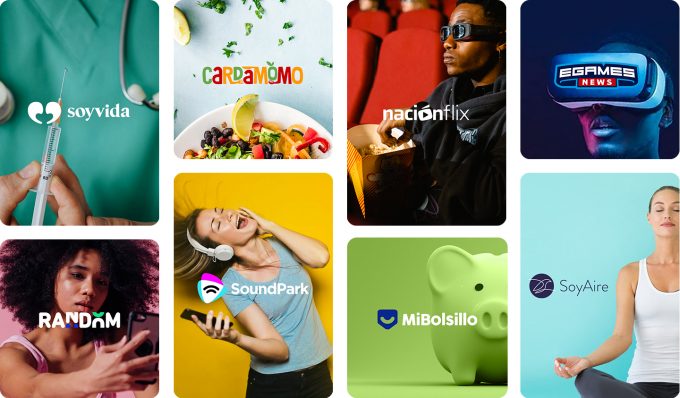 User friendly/ editor minded
At the same time, the UX team came up with a standard site model that was adaptable to all brands and types of writing. This, keeping in mind the loading speed, page viewability, the duration of the session, the scroll depth and the banners viewability as the KPIs.
We created a block-managed home that can be configured and ordered as needed. These are predefined modules that, when activated / deactivated and ordered by the newsroom, allow flexibility and customization of the product replica watches for men along with configurable menus with manageable sub-navigation.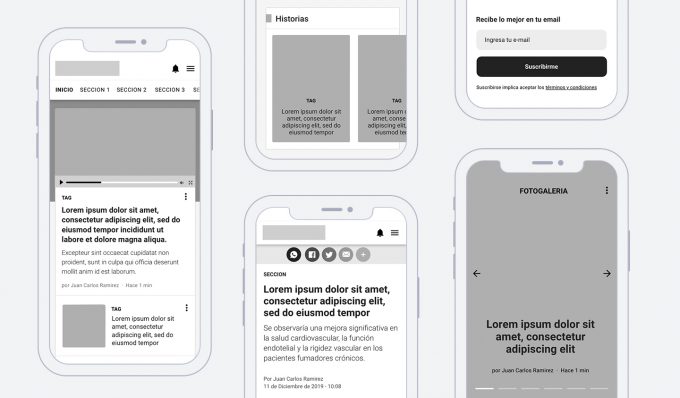 Some of the administrable modules that make a difference according to the needs of each type of newsroom:
Photogallery
Special report
Video module
Opinion module
Stories
News ranking
Newsletter
The result
One of the biggest drivers of the project was the need to create a low-cost, easy-to-maintain product model. Being a platform of sites governed by the same standard, we were able to create and put each of these online in two weeks. After launch, new settings and features are updated on all sites at once, saving time and cost for the customer.
The result is a flexible product that meets Google Core Web Vitals standards.